WELLNESS TREATMENTS
IMPACCO DEPURATIVO CON RELAX AROMATERAPICO
The deep action of the natural essential oils for a purifying and aromatherapy treatment that promotes oxygenation and helps to eliminate excess liquids and toxins.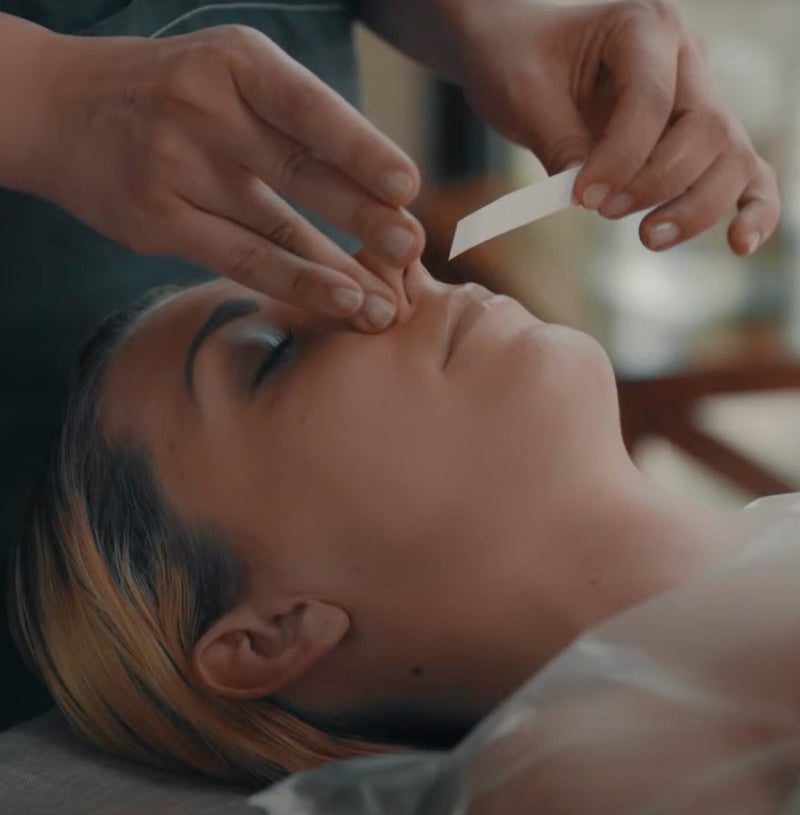 CHARACTERISTICS
Aromatherapy ritual of well-being with essential oils. It purifies the skin, relaxes and rebalances the body, increases oxygenation and helps remove excess liquids and toxins.
THE RESULTS
Skin is deeply hydrated, oxygenated, luminous and compact. Once detoxified, the body can benefit even further from the following treatments.
GERARD'S TIPS
Ideal before a ritual of well-being or before body reshaping treatments. It is recommended to do this treatment during changes of seasons, as a preliminary ritual for a holiday at the beach, or after the holiday season.

In order to enhance the oxygenating effect, it is recommended to do the treatment on the holistic bed, by taking advantage of the steam, or with a thermal blanket.
SUGGESTED PRODUCTS
FOR LONGER LASTING RESULTS