GERARD'S SPA
GERARD'S EXCELLENCE FOR SPAS
Gerard's SPA is a project dedicated to the world of SPAs that includes all the excellence of Gerard's method, priceless know-how, the result of over 50 years of expertise and deeply-rooted cosmetic innovation. A complete range of products and treatments exquisitely Made in Italy, where cosmetic and holistic traditions blend together, creating memorable experiences of pure wellness to take the guests to an escape through the wonders of the world.
A 360° MULTI-SENSORIAL JOURNEY THROUGH BEAUTY
Sublime textures and aromatherapy fragrances take the guest on a multi-sensorial journey that turns each stay into an unforgettable experience.An emotional combination that starts in the treatment room with the professional products used for the treatments, carries on in the room with the amenities, and continues in the changing room with self-care products to finally be experienced again with the retail products that enhance and extend the wellness experience.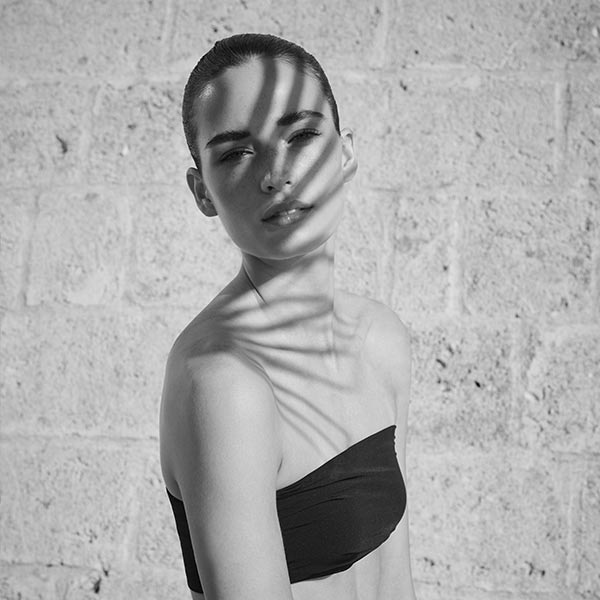 WHO HAS CHOSEN THE EXCELLENCE OF GERARD'S SPA
Gerard's philosophy is based on the fusion between wellness of the body and mind by promoting a revolutionary approach: wellness is no longer linked to aesthetic only, but is also extended to an inner dimension, to achieve perfect balance between mind fulfilment and body harmony. This ground-breaking vision led to the development of Gerard's cult treatments, which are now popular and highly valued in the best SPAs in Italy and worldwide.