BODY TREATMENTS
MATERNITY MASSAGE
An Ayurvedic inspired massage that Gerard's dedicates to mums- to-be. The properties of the main products, which contain natural and hypoallergenic formulas, and the specific movements of the massage, leave skin moisturised, toned and supple thus preventing the appearance of the cutaneous blemishes typical of pregnancy, such as stretch-marks, water retention and cellulite.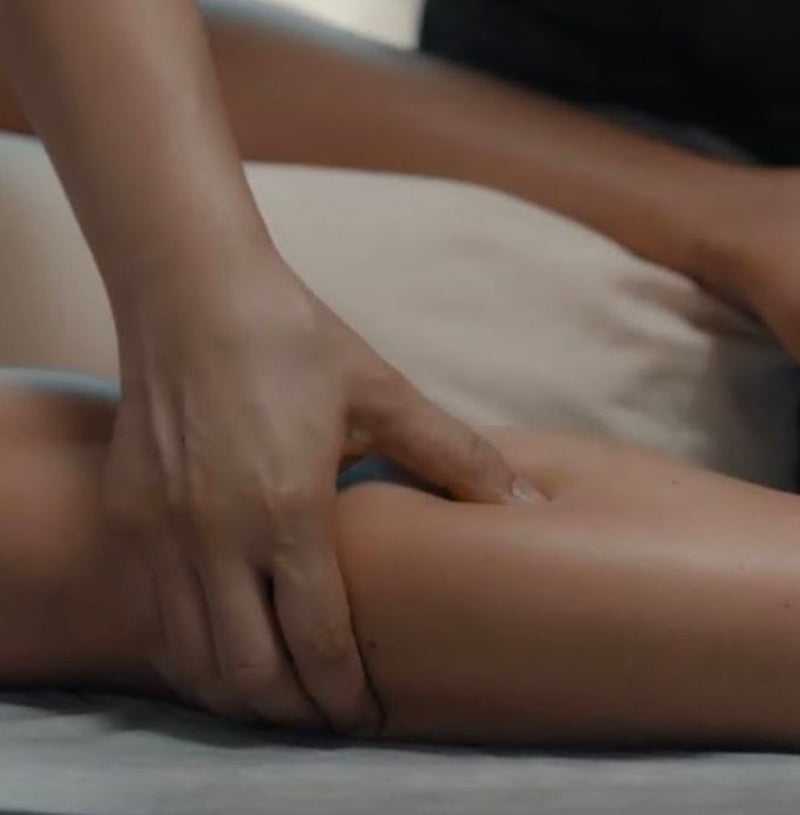 CHARACTERISTICS
The joints are loosened; better quality of sleep; skin is left hydrated,toned and supple thus preventing the appearance of the cutaneousblemishes typical of pregnancy (stretch-marks, water retention,adiposity)
THE RESULTS
Il massaggio d'ispirazione ayurvedica che Gerard's dedica alle donne in dolce attesa, per sentirsi più belle ed in forma. Le formule ipoallergeniche dei prodotti protagonisti e le manualità mirate e precise del massaggio, oltre a rassodare e stimolare la microcircolazione cutanea, sono anche di grande beneficio per alleviare dolori alla schiena, crampi e tensioni, soprattutto dei piedi e dei polpacci.
GERARD'S TIPS
Ideal in case of swelling and feeling of heaviness on legs; water retention and tensed back. This massage is recommended from the third trimester of pregnancy and during breastfeeding, preferably every week.
SUGGESTED PRODUCTS
FOR LONGER LASTING RESULTS