FACIAL TREATMENTS
MATRICOL RESTORE
The finest anti-aging treatment containing Elastin and Collagen in very pure and concentrated forms. Thanks to the extraordinary moisturising, elasticising and remineralising properties, skin becomes immediately more compact, firmer and toned, while wrinkles are visibly reduced.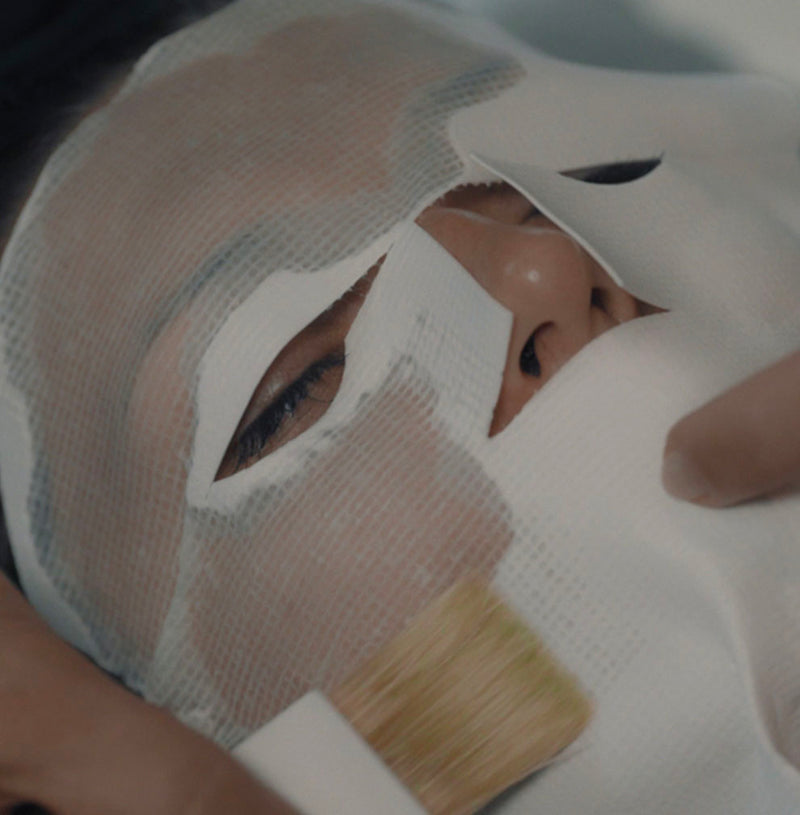 CHARACTERISTICS
Gerard's finest anti-aging treatment with a bio-matrix of collagen in its purest and most concentrated form. Marine collagen has exceptional hydrating properties; plus, it gives the skin tone and freshness by immediately and visibly eliminating signs of aging.
THE RESULTS
Skin is more compact, toned, firmer and perfectly moisturised; wrinkles are visibly reduced.
GERARD'S TIPS
For skins with signs and looking old due to wrinkles and dehydration, evidently lacking in elasticity and tone. Frequency advised: once a week for 4 weeks.
SUGGESTED PRODUCTS
FOR LONGER LASTING RESULTS