BODY TREATMENTS
PEPPER TREATMENT
CHARACTERISTICS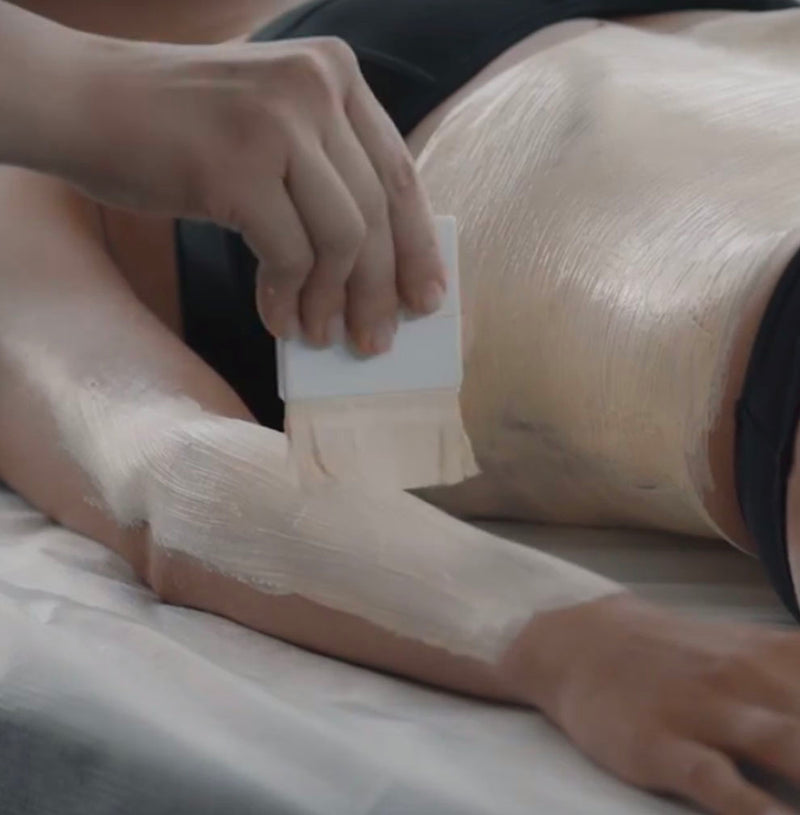 CHARACTERISTICS
An extraordinary synergetic combination made of Pepper essential oil, White Mud and Mother Water, which, thanks to the specific massage and precise movements that help loosen the joints, combats the blemishes caused by even the most stubborn cellulite. Pepper treatment reactivates the biological processes, improves skin's appearance, stimulates the cutaneous circulation and helps eliminate toxins, as well as excess liquids.
THE RESULTS
Cellulite is reduced; skin is softer, smoother and more toned.
GERARD'S TIPS
Ideal for the treatment of diffused cellulite and water retention. Frequency advised: at least once a week for 3-4 weeks.
SUGGESTED PRODUCTS
FOR LONGER LASTING RESULTS